OPEN THE CASE
Get your dream skins now!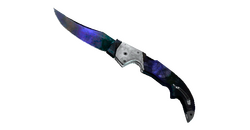 CASE LETTER IN THE BOTTLE
Case value: 3.97 $
Number of items: 24
The most expensive item: 1282.54 $
Time until the end of the event
BACK TO SCHOOL
By opening this case you receive 6
You can exchange likes for skins or send a friend a gift!
Check also - Super drop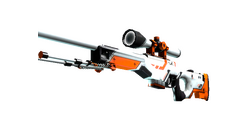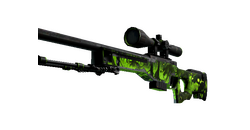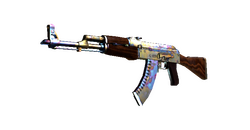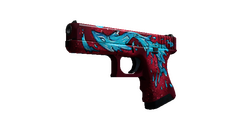 The case contains
See percentage chances
StatTrak™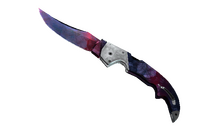 Doppler
Redline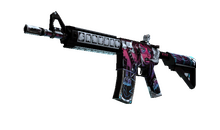 Neo-Noir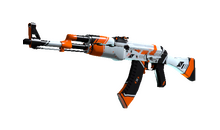 Asiimov
Integrale
StatTrak™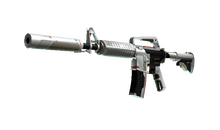 Mecha Industries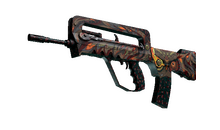 Eye of Athena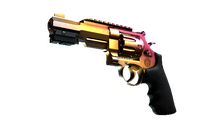 Fade
StatTrak™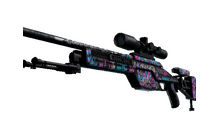 Fever Dream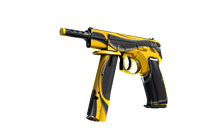 Yellow Jacket
Fever Dream
StatTrak™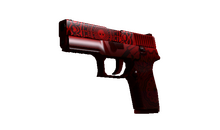 Muertos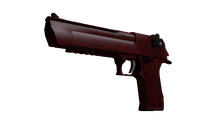 Crimson Web
StatTrak™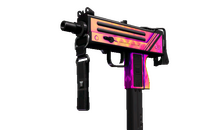 Disco Tech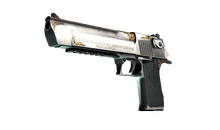 Heirloom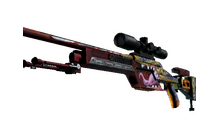 Bloodshot
StatTrak™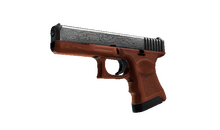 Royal Legion
StatTrak™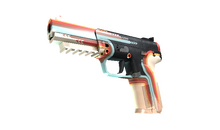 Retrobution
StatTrak™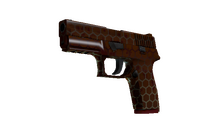 Hive
Woodsman
StatTrak™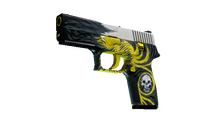 Wingshot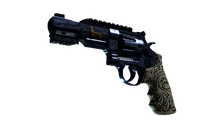 Llama Cannon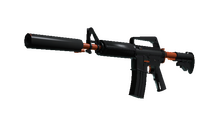 Nitro
StatTrak™
Acid Etched
CS:GO Event Case inspired by a letter in a bottle. In this case you have the chance go get Flip Knife Doppler and AK 47 Red Line. The most expensive skin in this case is worth $339,98.