OPEN THE CASE
Get your dream skins now!
CASE FADE
Case value: 2.21 $
Number of items: 6
The most expensive item: 1666.02 $
Time until the end of the event
BACK TO SCHOOL
By opening this case you receive 3
You can exchange likes for skins or send a friend a gift!
Check also - Super drop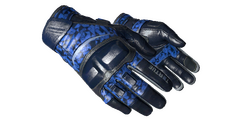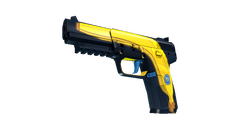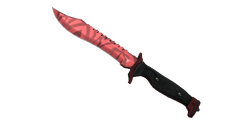 StatTrak™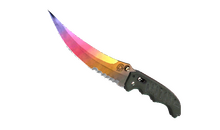 Fade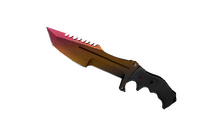 Fade
StatTrak™
Fade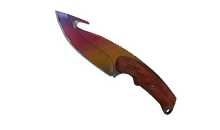 Fade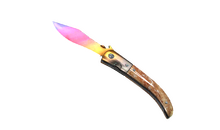 Fade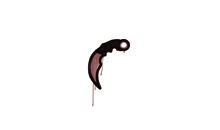 Karambit
Do you like colourful skins? The Fade Case offers you all types of colours ranging from yellow to purple and pink.