OPEN THE CASE
Get your dream skins now!
CASE 10% Gloves
Case value: 17.46 $
Number of items: 11
The most expensive item: 1904.48 $
Time until the end of the event
By opening this case you receive 29
You can exchange gifts for skins or send a friend a gift!
Check also - Super drop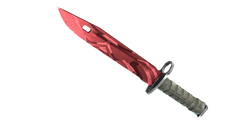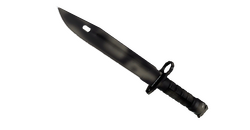 CASE
Knife 15% ez
17.48 $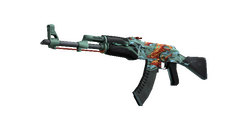 CASE
50% Aquamarine
17.52 $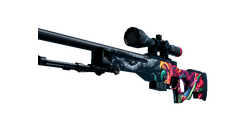 CASE
50% AWP BEAST
16.66 $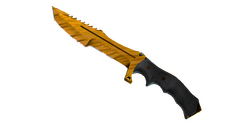 The case contains
See percentage chances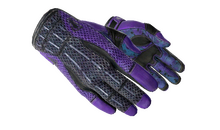 Pandora's Box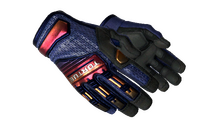 Fade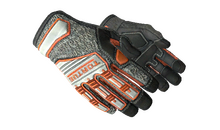 Foundation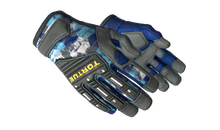 Mogul
Bronze Morph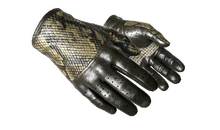 Diamondback
Case Hardened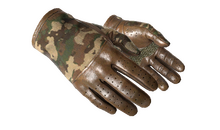 Convoy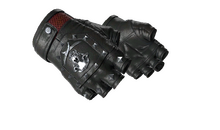 Charred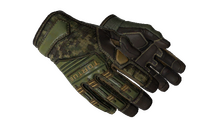 Forest DDPAT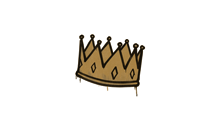 King Me
Chance for some gloves with the 10% gloves Case which allows you to get skins like Pandora's Box, Mogul, Fade and many others.